PEST ISSUES & TREATMENT
BEES AND WASPS
Do you have a problem with Bees and Wasps nesting around or inside your home?
Optimum Pest Control always provide our customers with a very detailed pest control treatment. We only use top quality products, have the right equipment and have a high level of expertise - Contact us to find out more.
What we do is quite different to most other pest control companies... CLICK HERE to find out more!
---
BEES and WASPS:

Do you have Bees and Wasps around your property?

Wasps and bees swarm around properties looking for a place to nest. Flowering plants attract them to areas, particularly in the summer time.

Do Bees and Wasps cause damage?

YES...

Bees and wasps can cause a very painful sting, and this sometimes seriously affects the victim.

Honeycomb from bees nesting in wall and roof cavities can cause major damage to the timbers, and therefore must be removed after eradication. In most cases this involves removal of cladding to get at the honeycomb. Honeycomb left behind will attract further colonies.

How do I get rid of Wasps and Bees?

Always contact a professional pest control company to eradicate the swarm, as they know what to do, and have the required equipment.

An annual pest control treatment where we use our big heavy-duty dusting machines to dust the wall and roof cavity of the dwelling WILL deter wasps and bees from swarming on the property, and nesting in the wall cavities.

Contact Optimum Pest Control today on (07) 5520 7171, specialising in Tweed & Gold Coast* pest control.

HOW CAN WE HELP YOU?

Have you ever wanted to know how our pest treatments work?

CLICK HERE to find out more:
---
WE REALLY CARE about you, your family and your home, or workplace. WE WANT TO MAKE YOUR PLACE A PEST FREE ZONE!
Servicing the Tweed & Gold Coast*, book your Pest Control treatment with the professionals at Optimum Pest Control.
Would you like to know more?
CALL OPTIMUM PEST CONTROL and speak to Karen DIRECT - Phone: (07) 5520 7171
Karen will explain everything to you - in plain language. We are genuinely interested in what you have to say about what's happening at YOUR place! CALL US TODAY!
---
*Optimum Pest service areas: (click to find out more about the suburbs we service)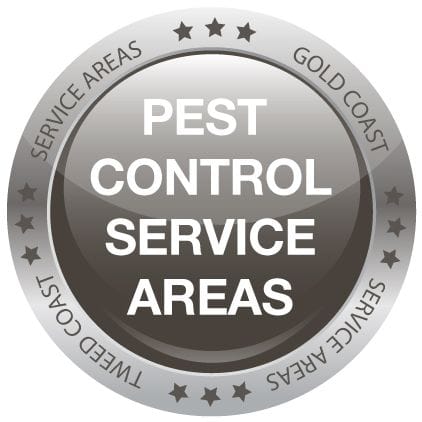 ---
Connect with us: